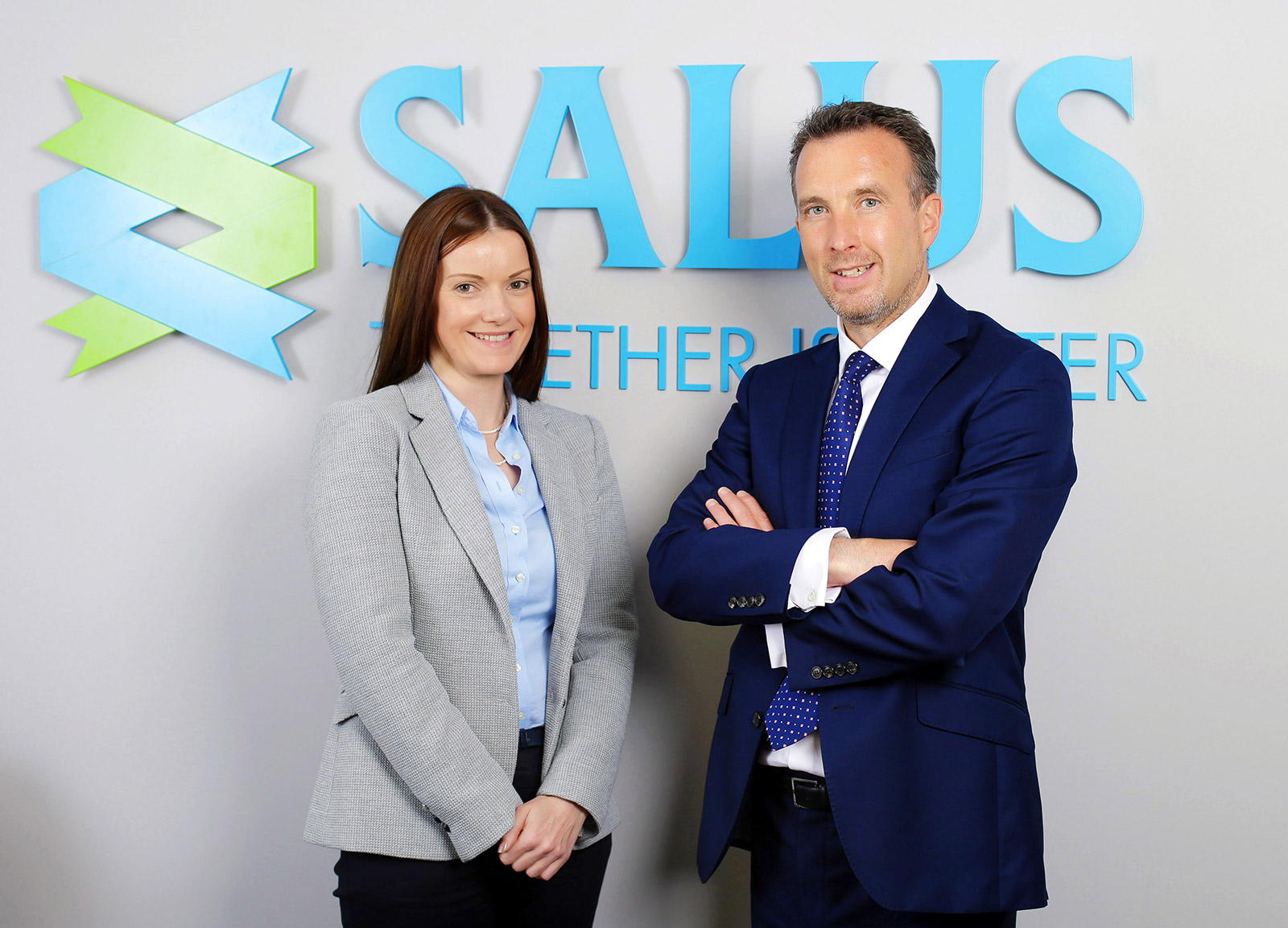 In June 2015, Contract Accounting became Salus Financial.  At the launch of the new brand at ely Bar and Brasserie, client and former professional rugby player, Andrew Dunne, shared his knowledge and experience about the importance of balance in life from a medical, fitness and mental health perspective.
Andrew told the large gathering not to worry about having a six pack – which was nice to hear!  He said 'We should all spend more time focusing on the strength of the body's core rather than the outer exterior.  It keeps us upright and safe. The more we understand about our own physiology, the healthier and well balanced our lives will be.'  He went on to introduce simple techniques and explain how better posture can have a huge positive impact on the way we feel and ultimately our performance in work.
We have all been victims of the effects of lack of work life balance, both in times of boom and bust!  With the right tools and attitude we can blend together the ingredients for a better, more balanced life.'  Salus Financial invited Andrew to speak at the event because it is an ethos it is proud to promote in the business.
We believe that working together with you is better.  We are lucky to have a strong relationship with all our clients.  Our goals are – to provide a service that goes beyond the numbers; to work in partnership with you; to understand your objectives; to help make your businesses more efficient and profitable; to ensure your affairs are in safe hands.
We have successfully come through a difficult recession by working together with our clients and offering balanced advice.  As we worked through challenges, we evolved with a fresh perspective and approach to work.  It prompted us to look at our business and re-invent ourselves under a new brand.